Know Your Neighborhood – 2017

Intead's latest research with FPPEDUMedia
40,442 International Students responded to our survey in 7 DAYS! That's engagement!
Powerful Global Alumni Networks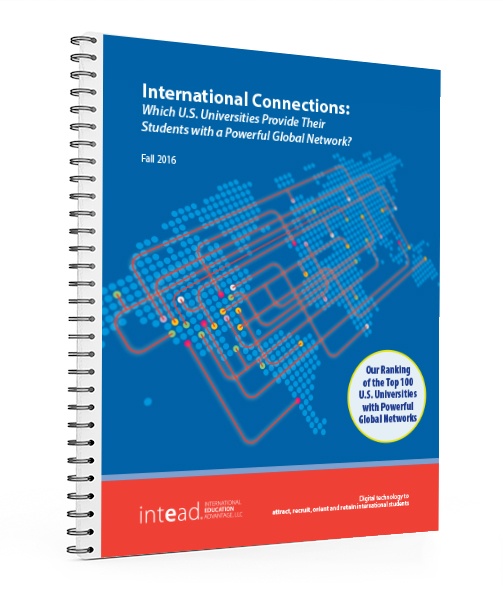 Which U.S. universities provide their students with a powerful global network?
Intead ranked the top 100 U.S. universities with the largest international student populations.
Find out who makes the list.
International Enrollment & Marketing Decoded
Best practice suggests a holistic approach to student recruiting where digital and offline strategies feed each other.
Intead Index